Your Rights When Injured at Work in California
You Work Hard for Your Money
But what happens when you suffer a workplace accident and are suddenly unable to work? Are you out of luck? Will your family be living on the street?
Thanks to California workers' compensation laws, you have rights and are covered in the event of a workplace injury.
That remains true even if you are partially at fault for the accident. Whether you slipped and fell due to the negligence of your employer or yourself, California's worker's compensation laws operate on a no-fault system. That means if your employer tries to tell you that your claim is invalid because the accident was your fault, they are lying to you and infringing upon your right to collect.
Workers' Compensation Rights in California
Following an injury, you have to follow the California worker's compensation process to the letter. Once that is done, you should start collecting your benefits. There are five key areas that you have a right to compensation for.
They are:
Medical Care: Your employer is required to cover the cost of your healthcare bills while you recover from a workplace injury or illness. This includes doctor's bills, pharmacy bills, surgeries, hospital bills, physical therapy, and more.
Temporary Disability Benefits: If you are losing wages because you cannot work temporarily, you have a right to temporary disability benefits through workers' compensation. You will never be persecuted because an injury that you sustained in the workplace prevents you from going back to it.
Permanent Disability Benefits: If your injury is so severe that you will never recover enough to return to work, you have a right to be paid under permanent disability. State law is not going to leave you out in the cold, crippled and penniless. Permanent disability is your right as a California worker.
Supplemental Job Displacement: Anyone injured after 2004 in California is entitled to supplemental job displacement benefits. These vouchers help employees retrain themselves or enhance their skills in the event that they cannot recover completely and return to their original employer.
Death Benefits: If a workplace injury claims your life, your spouse, children, and other dependents have a right to receive death benefits through workers' compensation to ensure that they will be cared for after you are gone.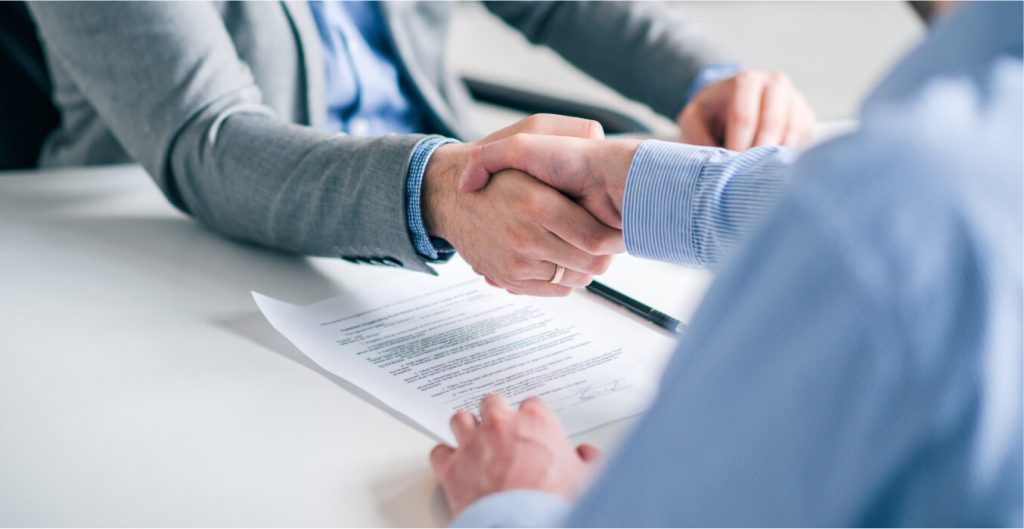 If you suffer a workplace injury or any kind of accident, make sure that it is reported to your employer right away. Any injuries or illnesses that came on gradually should be reported when symptoms become severe. Remember, if you suffer a fall, you might not feel the full effects of the injury until later. That's why it's important to report all incidents, no matter how incidental they might seem.
If you require emergency treatment immediately following an accident, it is important that you get that right away. Make sure that you let the medical staff know that you were injured at work. Contact your employer as soon as you are safely able to do so.
After that, you'll be able to file a claim and wait to hear back as to whether you've been approved or denied.
What Happens if You are Denied?
Insurance companies will always try to short change you on benefits or deny them outright. But you can file an appeal of a denial and fight back.
Remember, workers' compensation is your right as a California resident. Do not let some insurance claim administrator push you around. You need the assistance of a skilled and experienced California workers' compensation attorney who is well versed in the laws of the state and has a proven history of getting results for clients in this kind of scenario.
Donald S. Fair, Attorney At Law has recovered more than $250 million in workers' compensation benefits for his clients over the years. If you feel as though your right to medical treatment, death benefits, long term disability, permanent disability, or supplemental job displacement is being trampled on, you owe it to yourself to ensure that you have the finest legal representation available.
For more information, or to book a free consultation that can be either in person or on the phone, contact Donald S. Fair at 909.949.0317, or visit us online and fill out our contact form.