Industrial Injuries Are Those That Occur at the Workplace
while performing the scope of your job duties, and does not include damage to personal property. An industrial injury can also include an illness or medical condition that is caused by exposure or other hazardous incidents at your place of employment.
In California, injuries do not have to be physical in nature for an employee to receive compensation from their employer. California is one of the few states that permits employees to file a workers' compensation claim for mental harm. The mental harm must be disabling in order for the benefits to be paid. Suffering an industrial injury or illness in California can change your life in an instant. It's important for you to consult with an experienced workers' compensation attorney about your case.
Industrial Accident Injuries
Injuries related to employment are divided into two categories in California: specific and cumulative trauma. A specific injury is one that occurs at a specific time and date. Cumulative trauma is an injury that occurs over a length of time due to repetitive work activities. The ability to compensate an employee for an industrial accident is divided into three categories by the Supreme Court in California.
Those three categories are as follows:
Specific: This category covers the time when there is a need for treatment or disability is present because of an accident that caused the employee to notify the injuries immediately or at a later time.
Continuous cumulative traumatic: This category covers a series of repetitive strains to the employee's body that eventually results in an injury or disability.
Cumulative: This category covers continuous exposure to a hazardous condition that leads to an injury or disability.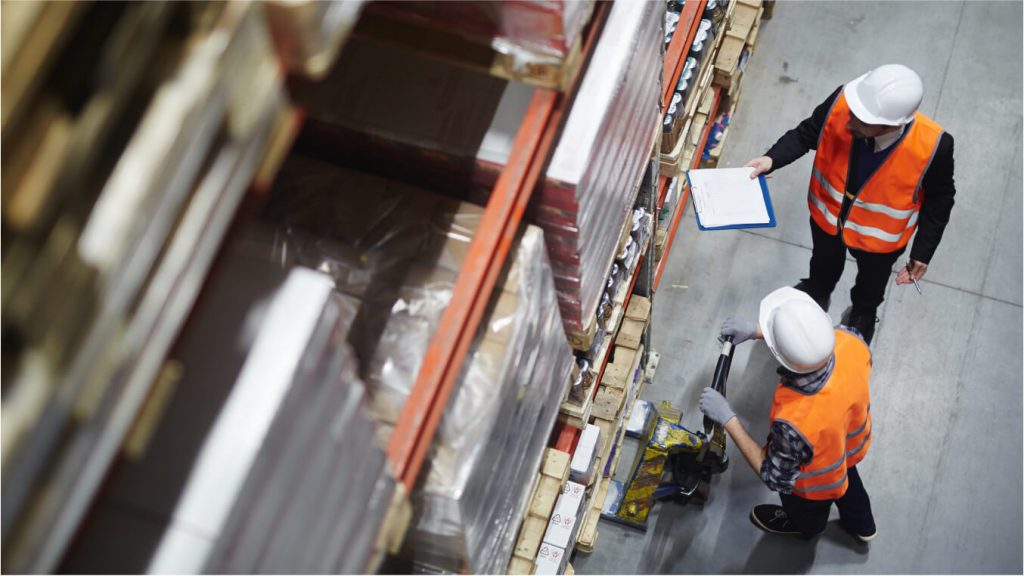 Defining an Industrial Injury
The following are some considerations that must be taken when defining an industrial injury:
The date of the injury: When it comes to continuous trauma, which occurs over a period of time, the date of injury is the first disability or injury the employee suffered. This is most often listed as the first day the employee missed work due to the injury.
Aggravation: An employer can be held liable for a work-related injury that aggravates a non-work-related injury or illness. Compensation will not be awarded if the workplace is not the reason for a pre-existing condition or injury to be aggravated.
Apportionment: As mentioned, the employer is liable for a pre-existing condition or injury that is aggravated in the workplace. On the other hand, if the employee winds up permanently impaired the employer is only liable for a percentage of the benefits paid to the employee if the employer can prove that the impairment was caused by a pre-existing injury or health condition.
Schedule a Consultation with an Attorney
If you or a loved one has suffered an industrial injury or illness it is in your best interest to speak with an experienced California workers' compensation attorney. Donald S. Fair has more than 25 years of experience representing clients who have suffered an injury on the job in Upland, California. Call the office at 909.949.0317 to schedule an appointment for your case. Receiving compensation for your injuries or illness should not be a struggle. Donald S. Fair will fight to protect your rights as a hardworking resident of California.